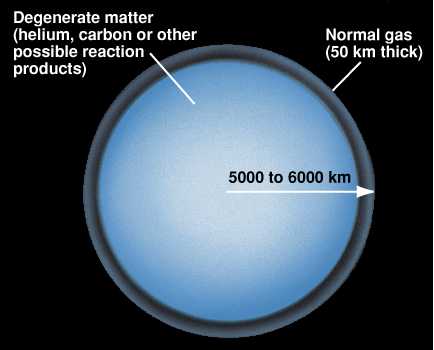 Eric Agol from the University of Washington makes a strong case.
(PhysOrg.com) -- The search for habitable planets similar to Earth has routinely focused around active nuclear burning stars. However, in a recently published paper by Eric Agol from the University of Washington, the idea to expand the search to white dwarfs shows promise.

A white dwarf star is similar to the size of Earth and is believed to be in the final stages of a stars evolutionary process. It is no longer supporting nuclear reactions and is essentially only a glowing core. Unlike our sun, a white dwarf is no longer producing reactions, and is in a cooling process. Although cooling, a white dwarfs surface temperature is around 5000K.

According to Agol, the surface temperature of an average white dwarf would be able to provide a habitable zone for planets within an orbit no closer than 0.01 AU.
Habitable planet search should be extended to white dwarfs?